Devices sold to customers worldwide.
Customers see results within 6 weeks!
Verified customer reviews.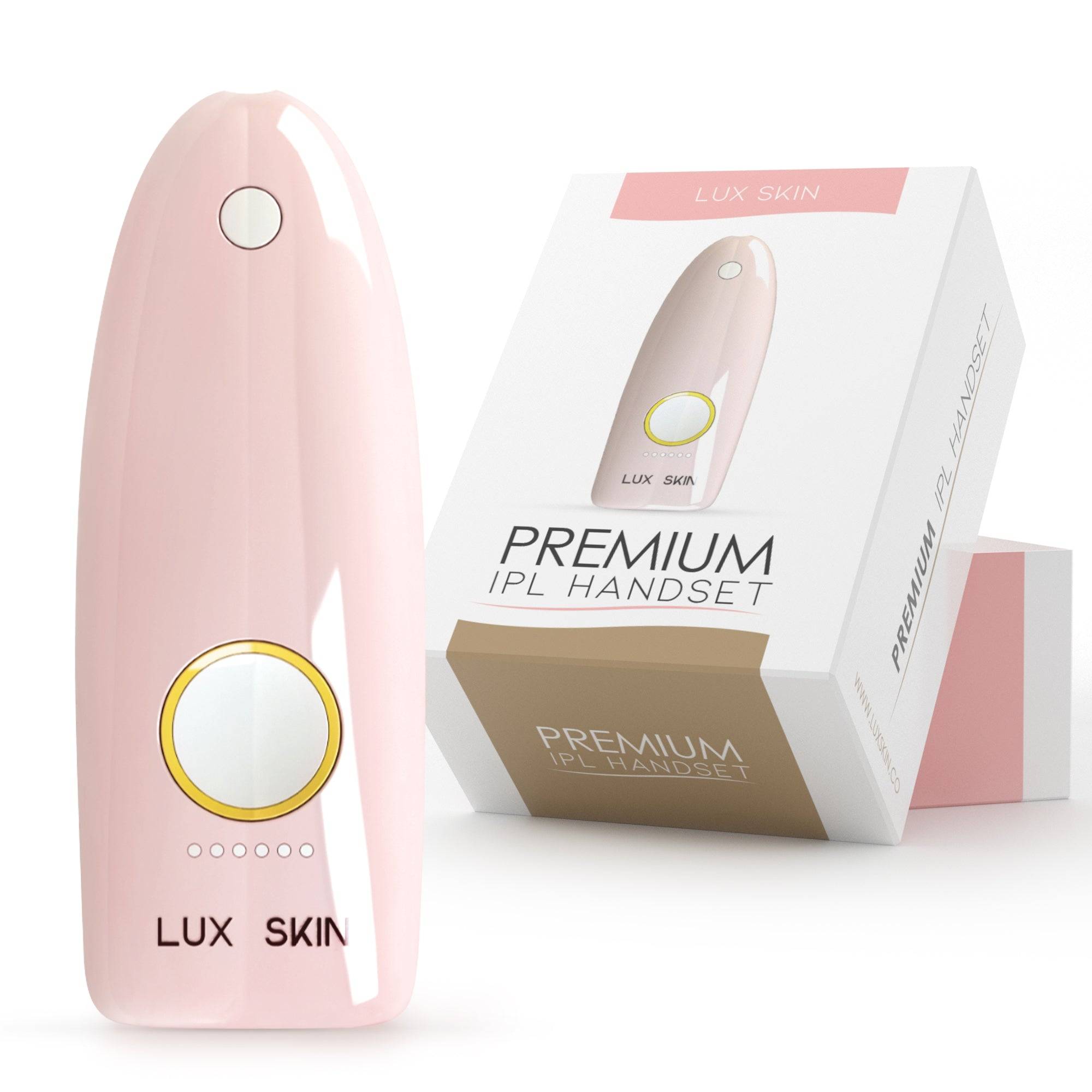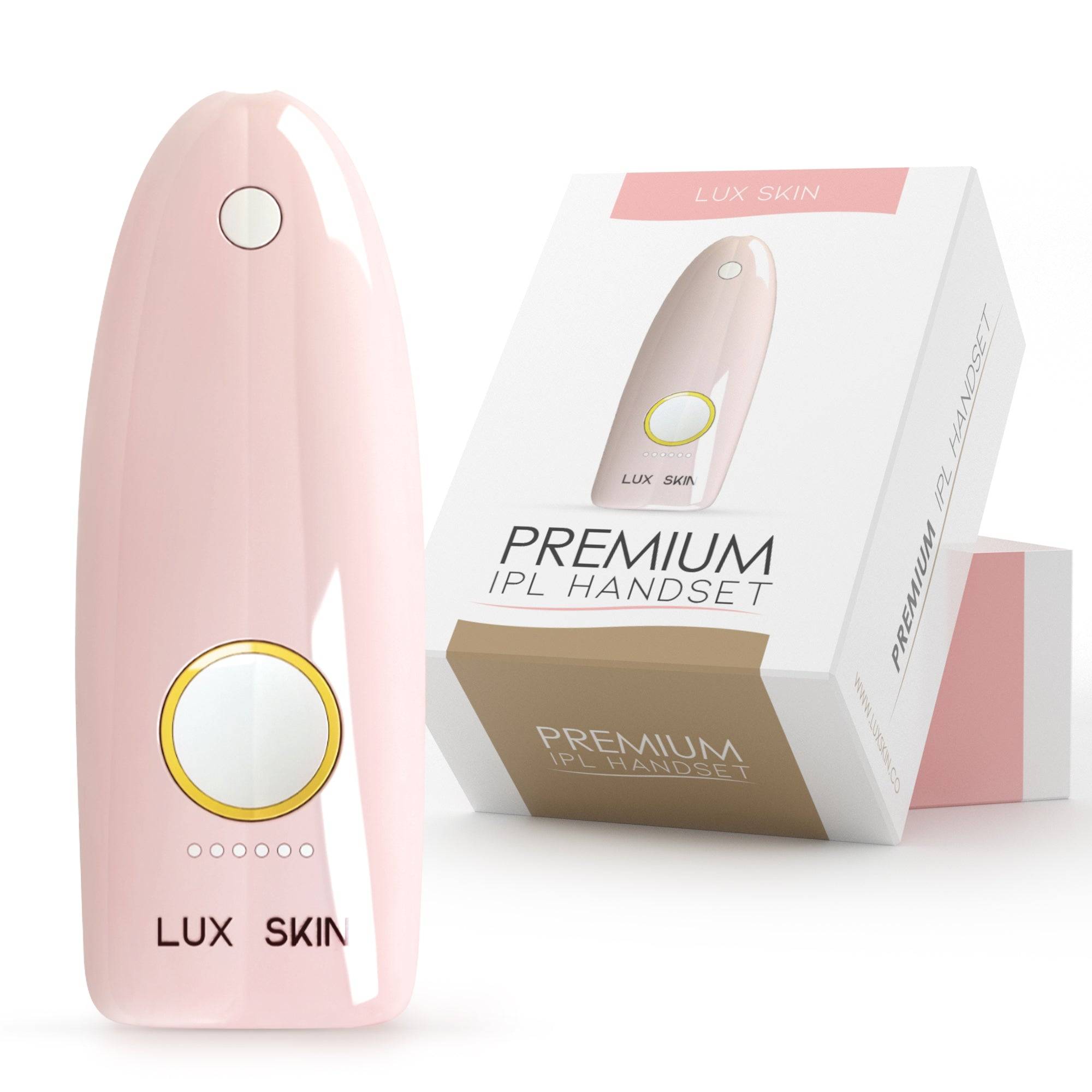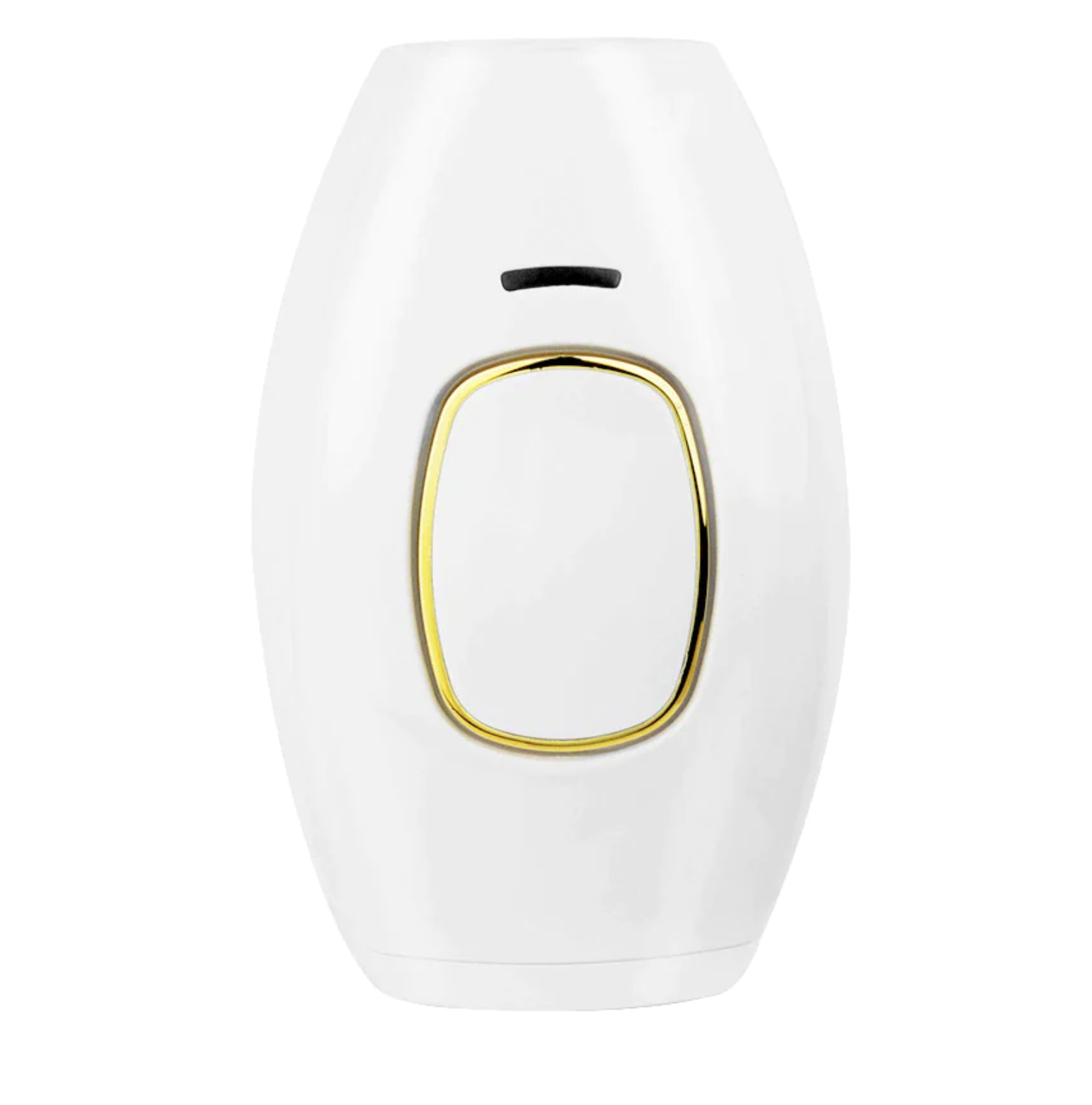 Hair removal like never before
IPL (Intense Pulse Light) laser hair removal is a safe, non-invasive hair removal treatment. It damages the hair follicles from within, restricting the regrowth of your hair while also preventing ingrown hair.
It uses high-power flash to remove unwanted hair permanently. With LUX SKIN® Premium IPL Handset, you can have an effortless hair-removing solution at your fingertips.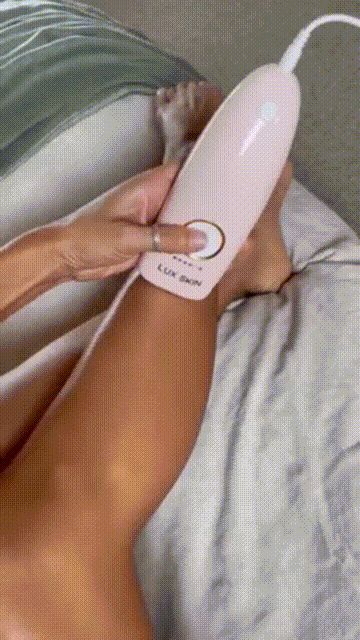 Before & After
12 Weeks of using LUX SKIN® Premium IPL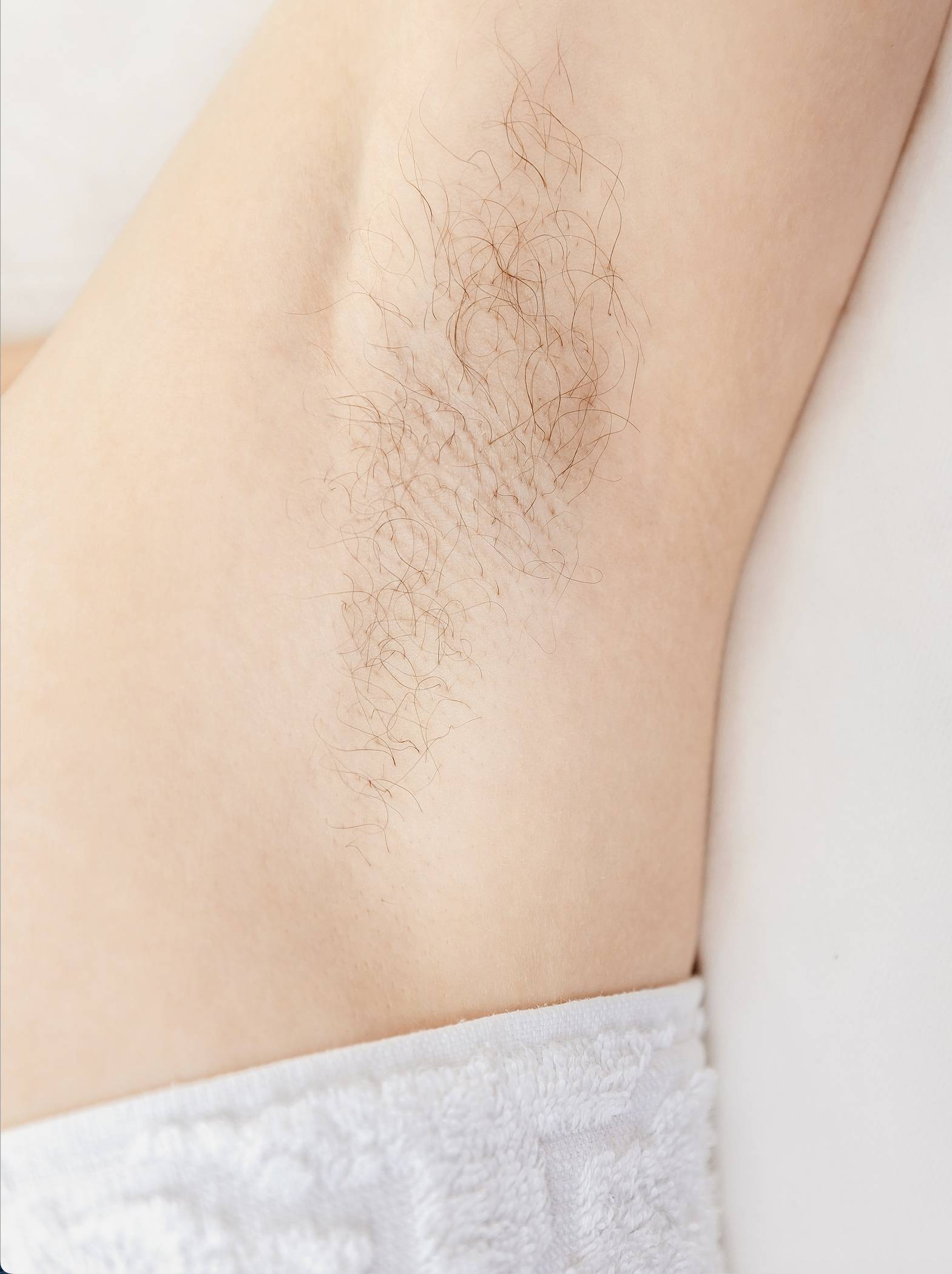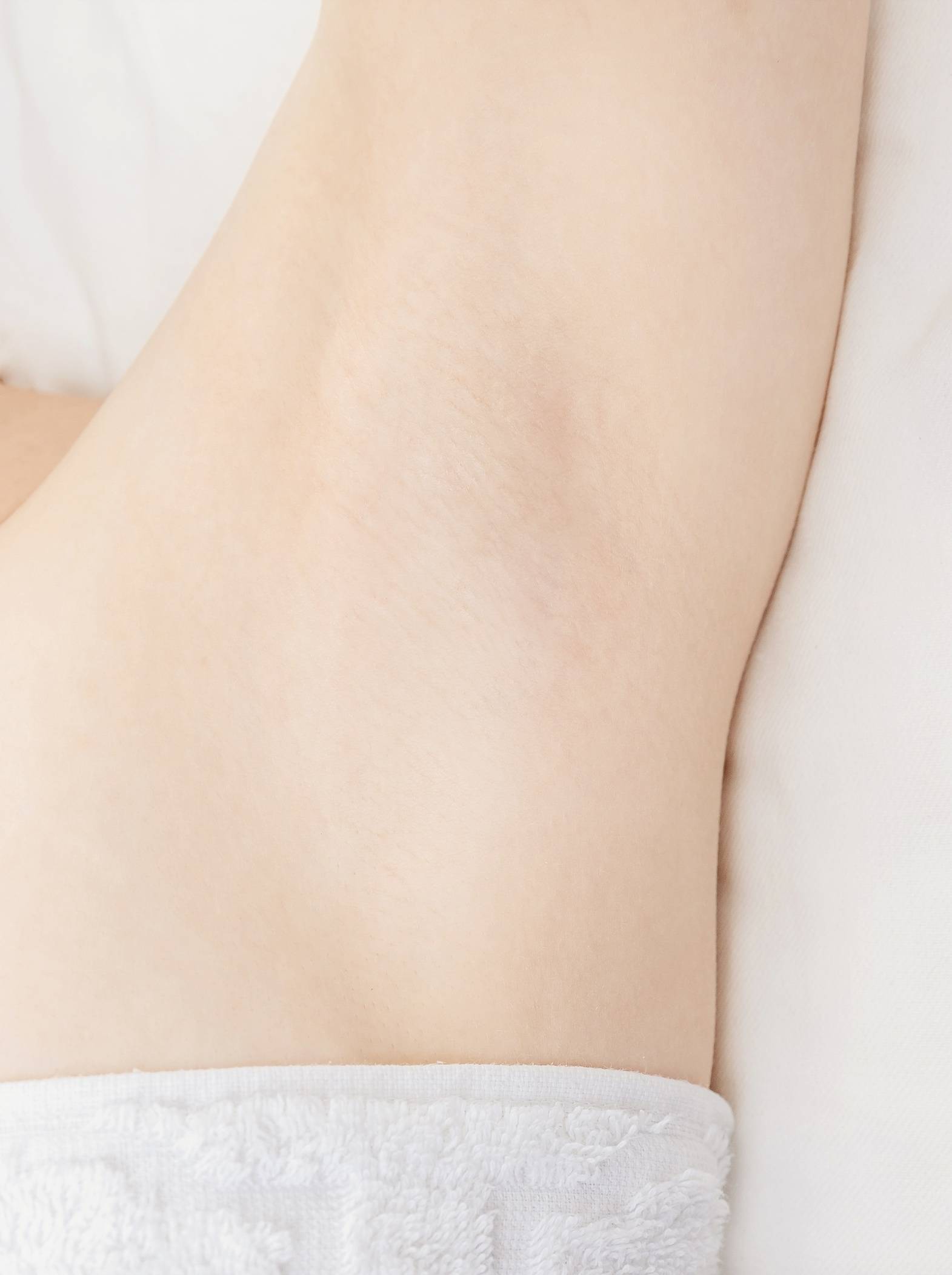 Suitable for all body areas
Gentle enough for facial hair removal and powerful enough to permanently remove body hair.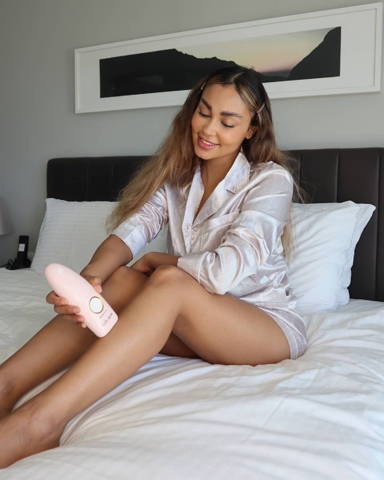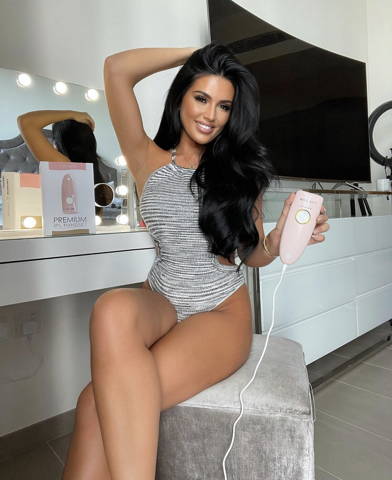 IPL is a light which targets the hair follicle at the root, which prevents it from growing back.
Frequently asked questions
No! Unlike waxing IPL is nothing more than a warm sensation on the skin, totally pain free!
100% safe, our IPL includes all the relevant safety testing and certification.
How fast will i see results?
Many users see hair growth slow down within a few weeks! You should see a significant reduction in hair growth by 12 weeks.
What if it doesn't work for me?
We have a 90 day money-back guarantee, so you have nothing to stress about!
So will i ever need to shave or wax again?
Short answer, no. After 12 weeks of using the IPL you will only need to do a session every couple months for maintenance!
Does it work on all skin and hair color?
IPL works on most hair and skin colors. The exception is very dark skin tones which have a higher risk of getting burnt by the IPL light due. Please refer to the skin tone chart below.
How often do I need to use it?
Once per week, for 12 weeks!
How fast can you deliver it?
We deliver everywhere in the USA within 3-8 days.
Outside USA can take 5-10 days.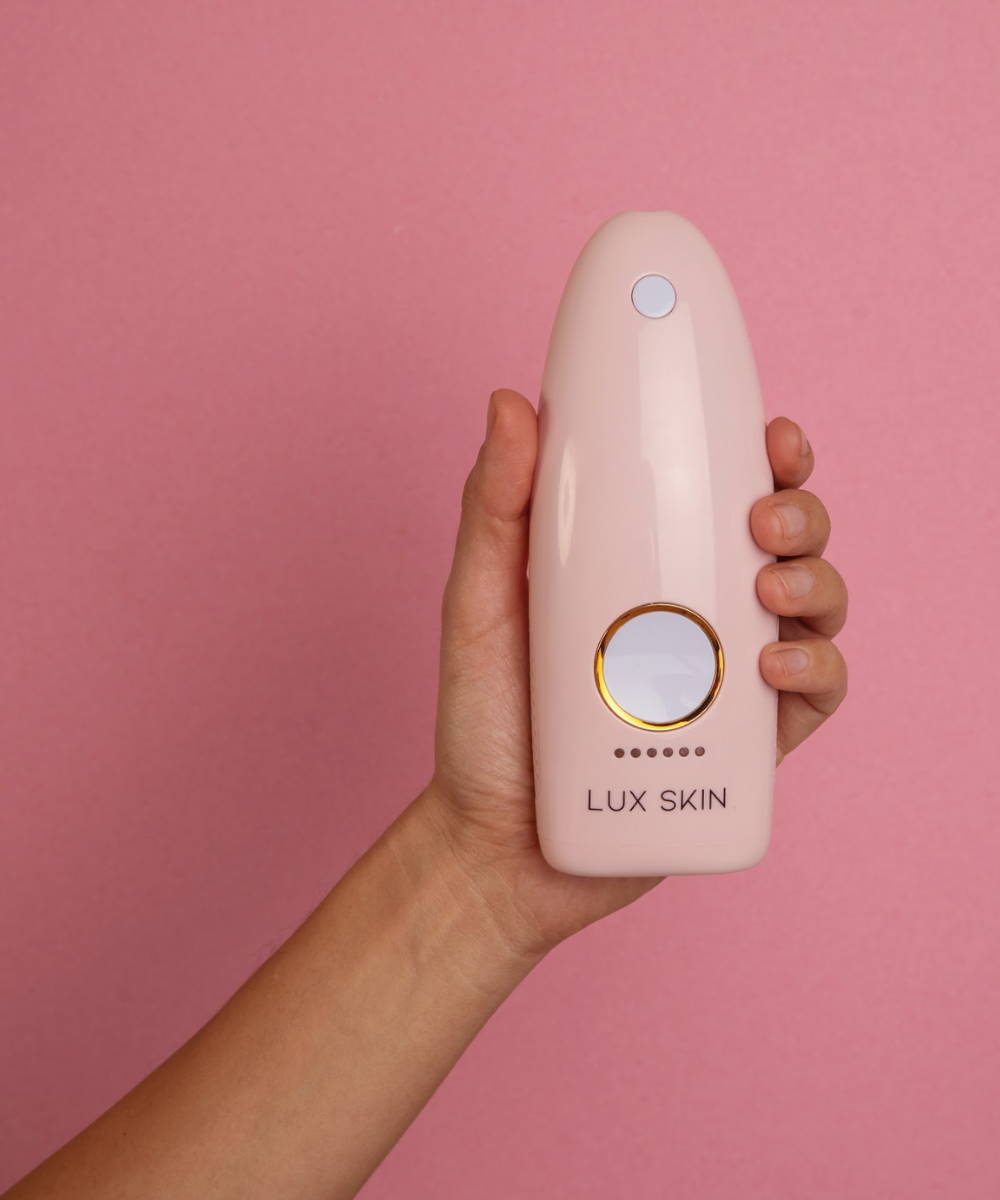 +600,000 lifetime flashes, 20 years worth of use.

15 J/cm2 energy per flash, which means you get the same results as you would in a salon.

Safe for all areas of the body, including face and brazilian.

12 weeks to permanent hair removal, with 1 session weekly.

Pain free and 100% safe.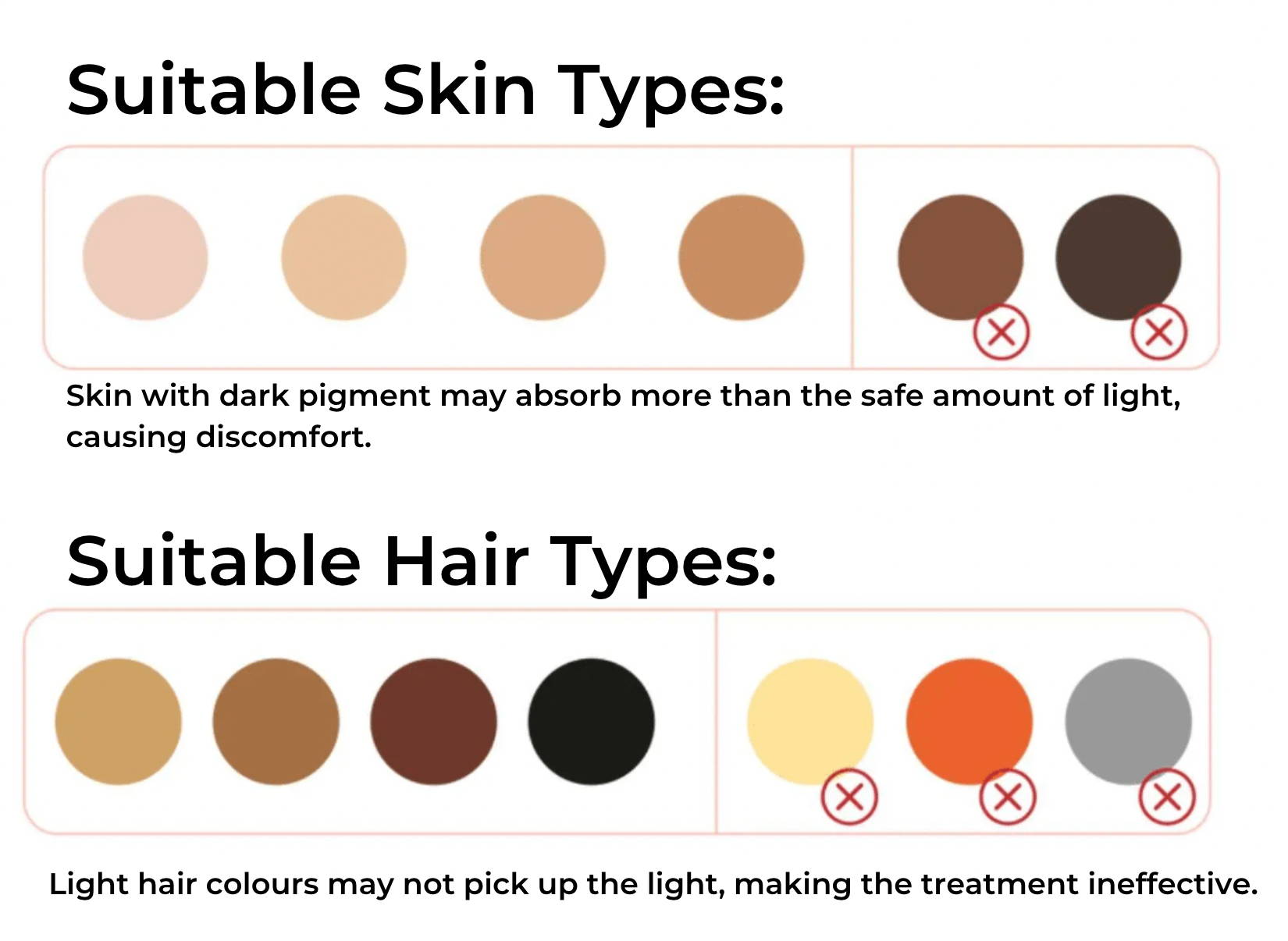 To ensure you get the best results please refer to the skin tone chart for who IPL will work best on!